Love the simplicity of these leather pouches, do you think it would work with fabric as well?
somethingturquoise.com
This DIY is from a german blog
101woonideeen.nl
, but I really liked this idea, so I'm sharing it despite not understanding most of the instructions. Do I have any readers from Germany?
There has been a ton of tassel necklace diys on the internet these days, but I've never seen one like this, really like the boho feel to it, you can also visit the blog
ellefrost.com
.
Great tutorial showing how to digitalize your drawings or calligraphy,explained in detailed steps. This is actually the same technic that I use, and the one that gets me better results. See the tutorial at
itrydiy.me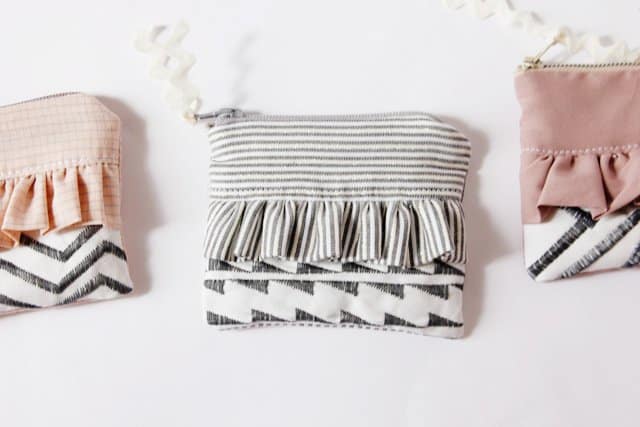 So freaking adorable, really want to make one for myself.
seekatesew.com
Have a great weekend,