Alix from
ohhappyday.com
shared this fun printable color-in postcards, I love the cartoon look and it's a really fun way to send personalized summer mail.
These notebooks are so pretty, love the idea of using eyelets, something I've never tried, but the tutorial makes it seem very simple, check it out at
damasklove.com
.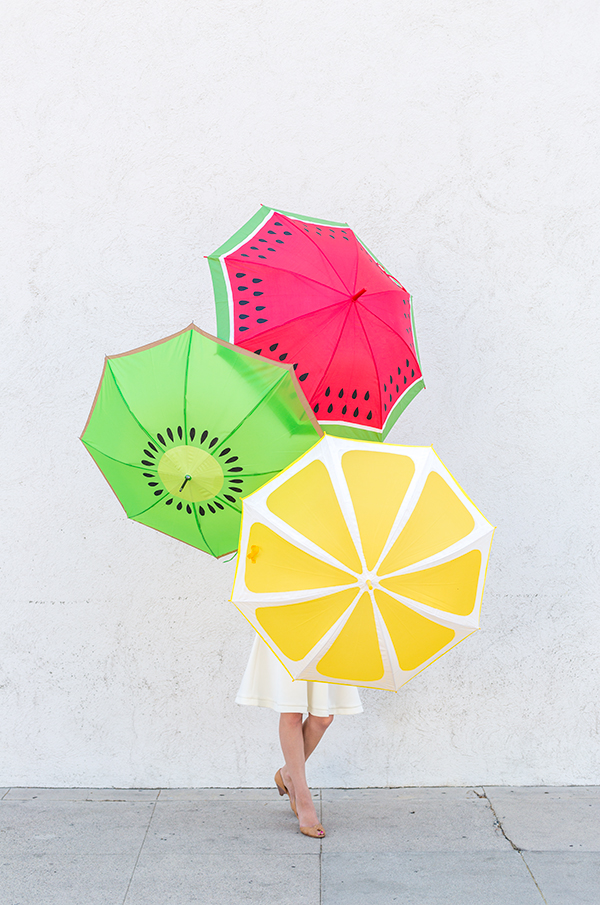 This project seems so much fun and it's very easy to make with painters tape and fabric paint.
Click
here
for the tutorial.
Although I'm not mutch of a crop top kind of girl, I love this one created by Nicole at
thefeltedfox.blogspot.pt
the style is super pretty and you can wear it in 3 diferent ways.
What can I say? Everytime there is a fun watercolor project on the web it's immediately added to my top 5. This time are watercolor mugs using the water marbling tecnic, from
poppytalk.com
Wish you all a great weekend.
Talk to you soon,